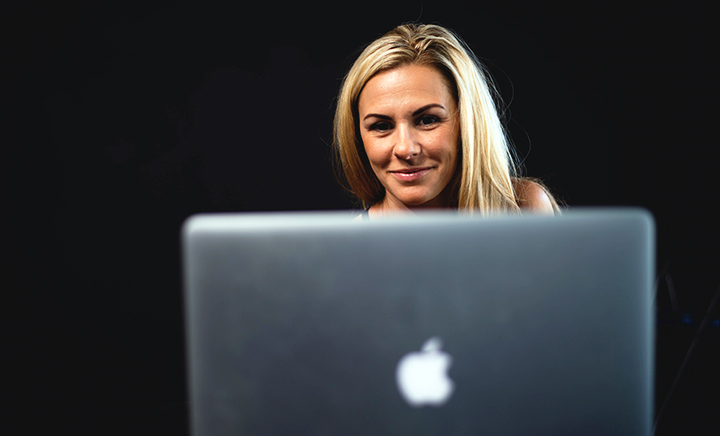 Workout ANYWHERE ANYTIME with Maria LIVE ONLINE as she instructs you through a feel-good total body challenge!
Minimal equipment and space required! Classes available for ALL Levels!
---
How to sign up and take a class LIVE in Studio1, Maria's Garage Gym, or Online:
The schedule is based off  YOUR AVAILABILITY! Let Maria know your availability for the week! Fill out the class availability form by deadline shown and schedule will be released based off the majority of interests.
---
---
---
Policies & Payment:
Payment is accepted via:
Venmo (Maria-Pontillo)  or  Zelle ([email protected])
No credits/refunds once committed to assigned class(es) for that week (exceptions if a class is canceled due to low attendance).
Studio1 space is based on first come first serve sign ups. Once capacity is reached, you can participate online (with credit towards lower price online) or use your payment towards the next class with same first come first serve sign up policy.
Gather equipment including:
1 or 2 sets of dumbbells (one light/one heavy)
Exercise or Yoga Mat
Maria encourages no equipment when 'starting out' to get familiar with the movements and techniques