21 Day Challenge with STUDIO1
NEXT CHALLENGE TBD
21 Days with STUDIO1 will help you get motivated & MOVING, with goals for consistency & accountability. Its that perfect fitness boost you've been seeking!
$21.99* + 1 month subscription to STUDIO1 Fitness App

Receive a $15 OFF coupon code for the STUDIO1 Monster Band and 5 piece Resistance Bands

Daily challenges delivered the day prior via text message

Instructions and tutorials on correct form/technique with modifications

Assigned workouts located in Studio1 Fitness App or via LIVE stream with

Maria

 
---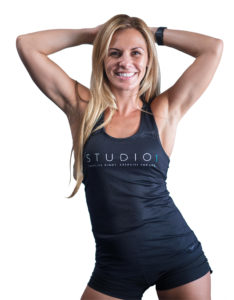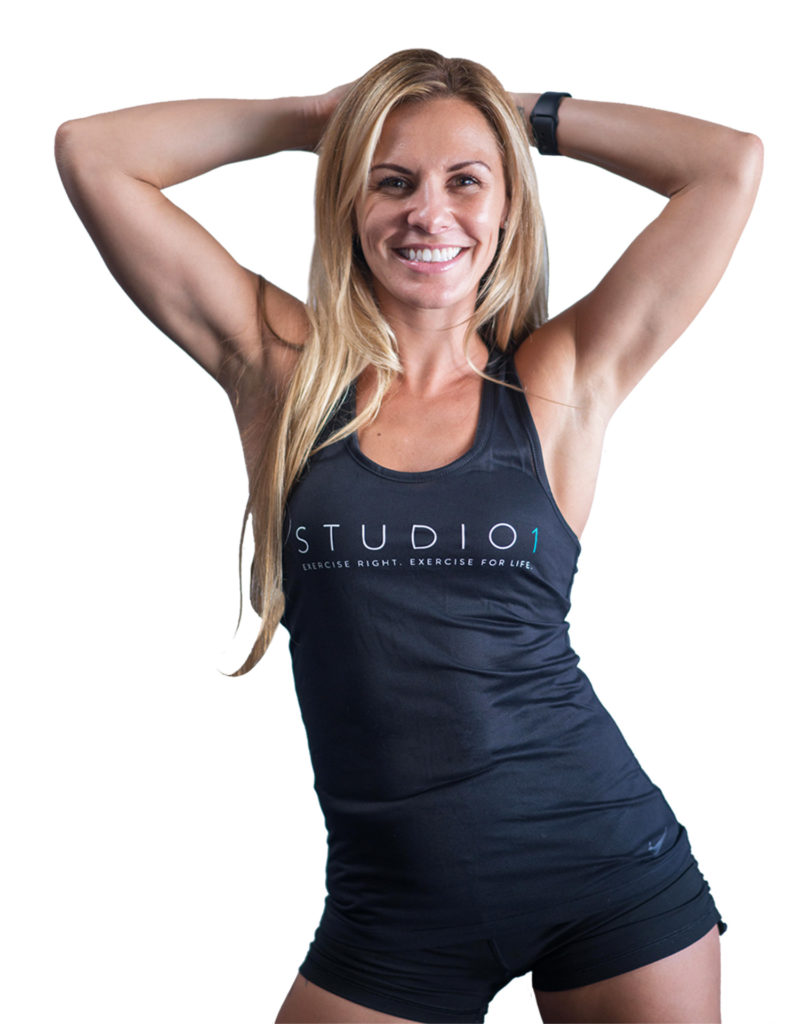 At Studio1 we lead the health and fitness industry in an innovative online studio by blending principles of exercise science, physical therapy, and yoga.
Maria Pontillo, Doctor of Physical Therapy, fitness trainer, and yoga instructor combines compassionate fitness with physical therapy programming to promote an enhanced quality of life. All workouts include foundational steps of strength, yoga, and mobility training to facilitate safe and effective exercise that you can do anywhere, anytime!
Studio1 is on a mission to educate the world to 'Exercise Right to Exercise for Life' through unlimited access to unique total body HIIT workouts, healthy recipes, fitness challenges and LIVE workouts!
Each workout is strategically designed by blending principles of cardio and strength interval training to reduce the burn out effect from overtraining! The WARM UP, WORKOUT, WIND DOWN method leaves you feeling good with an energetic pulse and positive attitude!
*All purchases and sales are final and non-refundable. 
---