Chose from any of The Maria Method Workout Series.
There are 16 Pre-Recorded 60-Minute Total Body Workouts in each Series. Workouts can be done anywhere, anytime with internet access and minimal equipment space required!
Lets Sweat-n-Stretch!
Xo,
Maria
The Maria Method Series 1:

The Maria Method Series 2:
The Maria Method Series 3: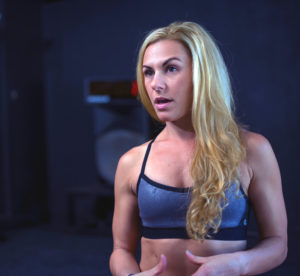 The Maria Method Series 4:
---
The MariaMethod came to fruition during the evolution of Maria's online workout program designs. The common challenge to staying accountable to a workout routine is connected to our value of time and convenience. Virtual Fitness is unique because you can bring your workout to YOU leaving less excuses to 'not go' to the gym. With Maria's Doctorate in Physical Therapy and Group Fitness Teaching experience, the safe and effective workout designs stand out amongst any competitors.