Studio1 does not DIET! We promote a BALANCED style of eating by following everything in moderation.
New recipes will be refreshed each month!
Each recipe is shared from reputable nutrition and fitness experts and brands!  Contact Studio1 with your favorite recipe for a chance to be featured on our app!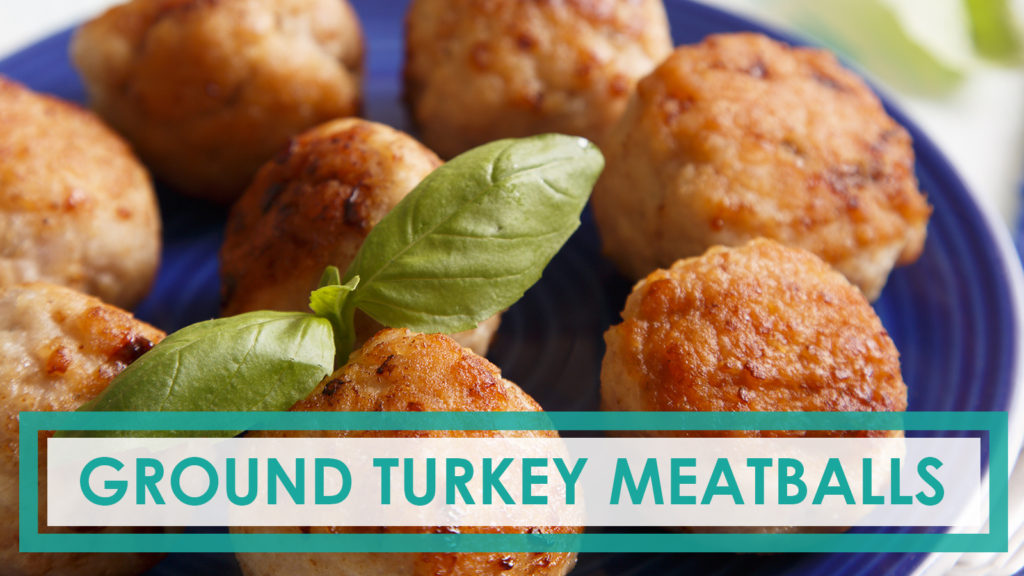 ---
Need to clean up your eating habits but don't know where to start? Maria will coach you to follow a balanced and healthy nutrition regime using calorie and macronutrient counting methods. Private one-on-one virtual consultations available throughout the 30 days.
Program Includes:
One-on-One Virtual Consultations with Maria
Calorie Tracking and Counting
Macronutrient Tracking and Counting
Food/Meal suggestions and recommendations
45 Minute Nutrition Webinar & Power Point Presentation
Weekly progress check-in's
---